---
What Colors Can Dogs See?
---
Color vision in dogs is similar to a red-green color blind person. Dogs have 2 types of color sensing cells in their eye, allowing them to see primarily blue, grays, and shades of yellow.
Ophthalmology Services at Tier 1 VMC
Advanced eye care for Alaska's animals.
Veterinary Ophthalmology
Advanced eye care for Alaska's animals.
---
Comprehensive Eye Exams - From the eyelids to the cornea to the retina, a complete front to back eye exam with specialized equipment
Cataract Surgery - Advanced microsurgery to remove your pet's cataract
Conjunctivitis Treatment
Corneal Disease - From simple to complex, Tier 1 is able to treat any and all types of corneal injuries or trauma
Corneal Microsurgery
Dry Eye Management - A plan to increase your pet's low tear production
Eyelid/Eyelash Disease - Medical or surgical management to keep your pet comfortable
Glaucoma Treatment - A comprehensive plan to decrease your pet's intraocular pressure
Uveitis Treatment - Diagnosing and treating inflammation of your pet's eye
Orbital Disease - Treatment of infection, tumors, or immune-mediated disease behind the eye
Retinal Testing - The ability to tell you how well your pet's retina is functioning 
Third Eyelid Disease Surgery - (cherry eye, scrolled cartilage)
Trauma Management - Medical or surgical treatment to try and save your pet's eye after a traumatic event 
Vision Testing – From visual tests in different lighting conditions to refraction testing to tell how near or farsighted your pet is
---
Tier 1 Technology for Your Pet's Eye Care
---
Microsurgery - With an advanced operating microscope and microsurgical instruments, Tier 1 has the ability to operate on the eye at the same level available in human medicine.
Cataract Surgery Machine - Employing the same advanced phacoemulsification technology used to remove human cataracts, Tier 1 gives your pet the chance to see again.
Cryosurgery - A technique employing freezing to non-invasively remove tumors and aberrant eyelashes without the use of a scalpel blade. 
Electroretinography - This advanced noninvasive technology has the ability to quantify your pet's retinas response to light, allowing us to diagnosis the underlying cause of sudden blindness or decreased vision
Ocular Ultrasound - This allows Tier 1 to use sound waves to noninvasively image your pet's eye to more accurately identify eye disease (retinal detachment, tumors, infections, bleeding) and give your pet a better treatment plan and prognosis.
Orbital disease imaging - Using a cutting edge computed tomography (CT) machine, Tier 1 is able to identify and treat orbital disease behind the eye
Slit-lamp and Retinal examinations - Using a handheld slit-lamp machine and indirect ophthalmoscope with specialized lenses, Tier 1 can examine your pet's eyelids, cornea, iris, lens, and retina with the same level of care as a human ophthalmologist.
Tonometry - Special instruments giving the most accurate reading of your pet's intraocular pressure possible.
---
---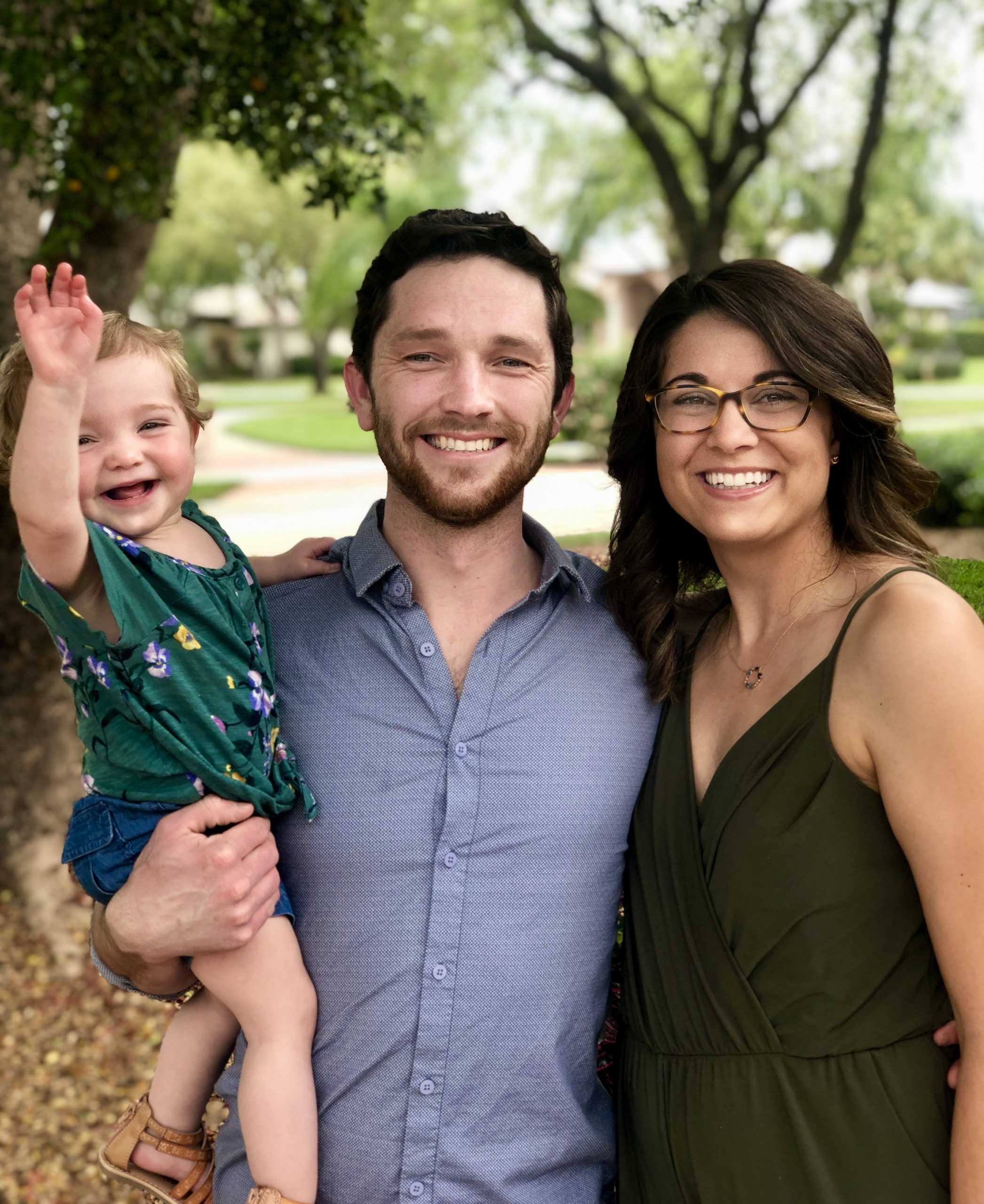 Dr. Kevin Snyder received his undergraduate degree from the University of Notre Dame before receiving his Doctor of Veterinary Medicine from the University of Wisconsin in Madison, Wisconsin. His advanced ophthalmology training has taken him from one year at Colorado State University back to the University of Wisconsin Madison for a four-year combined Master's degree in Comparative Biomedical Science and Comparative Ophthalmology residency program. He is a board certified veterinary ophthalmologist and a Diplomate of the American College of Veterinary Ophthalmology (DACVO).
Dr. Snyder is passionate about providing the highest quality compassionate veterinary care for your pet's eyes, treating your pet like his own.  He strives to work with you and your animal, to form an individualized treatment plan specifically tailored to your animal's needs and your goals. He is excited to elevate the quality of ophthalmic care available for Alaska's animals and its veterinary community. 
Dr. Snyder treats all eye diseases, with a special interest in glaucoma, corneal disease, and cataract surgery.  He has published numerous research articles in Veterinary Ophthalmology and other research journals and presented multiple times nationally at the annual American College of Veterinary Ophthalmology conference.
Dr. Snyder can't wait to raise his family in the great state of Alaska with his Siberian Huskies.  He is an avid hiker with a passion for wildlife and the outdoors. He also plays classical piano and loves a good cup of coffee. 
Follow along as Dr. Snyder provides the most advanced veterinary ophthalmology to Alaska's animals. Scan the QR code to navigate to Dr. Snyder's Instagram page.
---