---
At Tier 1 Veterinary Medical Center, education is one of our top priorities. We recognize the importance of staying on the cutting edge of the field of veterinary medicine, and we invest in the ongoing education of our team, from our veterinary technicians to our doctors. We also understand how important it is for pet owners to have access to the information they need to feel comfortable in making decisions for their pets' health. That is why we also support educational programming for our clients and the broader community focusing on a variety of veterinary and animal health topics.
---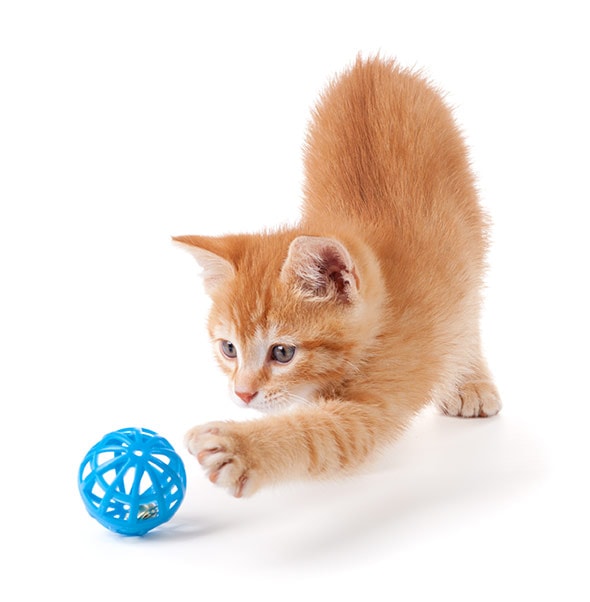 Community Educaction
Educational courses open to the community covering subjects such as animal behavior, nutrition, and conditioning
---
Vet Tech Courses
Educational courses for people wishing to take the Veterinary Technician National Exam (VTNE)
---
Continuing Education
Continuing education courses for veterinary techs and DVMs
---
---
Educational Opportunities At Tier 1
The Tier 1 classroom will be open to community members, high school students, undergraduate students, veterinary technician students, doctor of veterinary medicine students, DVMs, and specialists for various levels of educational programming.
---
CT-CCC
---
View Upcoming Courses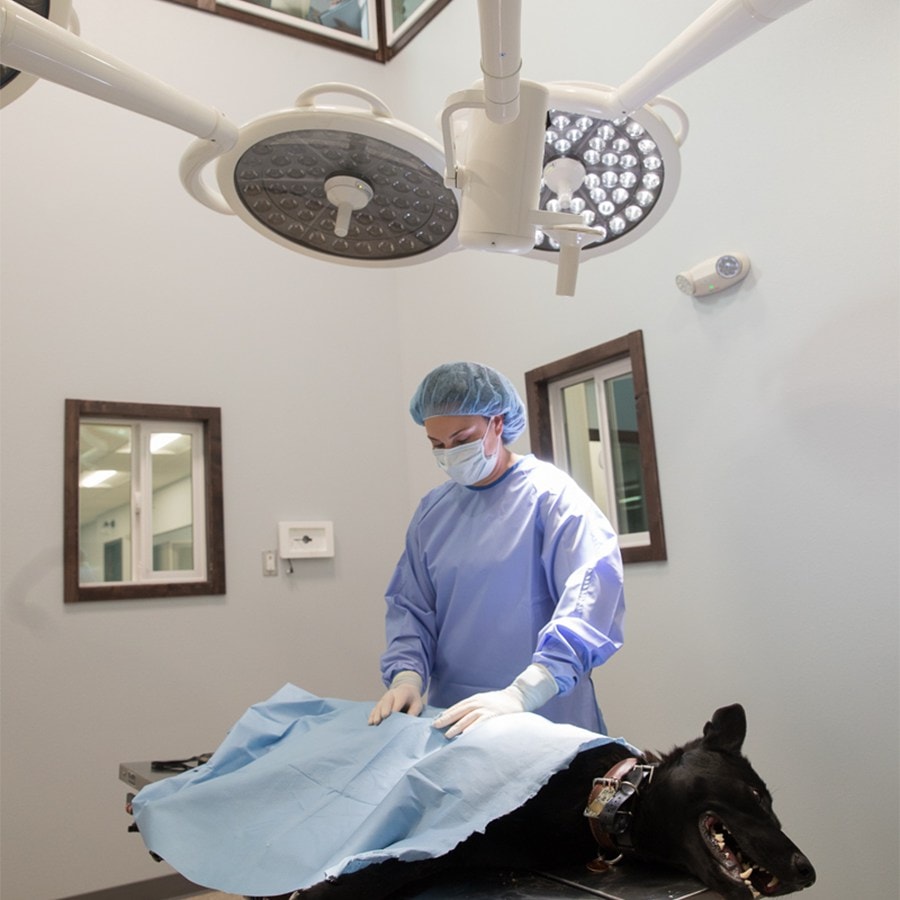 ---
---
Though our teaching hospital is not yet open for students, we are in the works of developing a variety of teaching programs for veterinary professionals at various career points. Our goal is to one day be part of the match list for veterinary residency programs.
---
Learn More About Our Facility
---