---
To provide your pet with the care they deserve, we believe in not only hiring the best of the best, but also in maintaining a revolutionary, all-inclusive veterinary facility. Our 13,000+ sq ft space features a training facility complete with a conditioning underwater treadmill, a spacious cat condo, and a fully equipped surgery center.
Our facility was designed with comfort in mind. A spacious lobby allows for cats and dogs to stay seperated in order to minimize patient stress.
We know that vet visits can be draining for owners, so we offer an on-site cafe where owners can unwind while their pets receive care.
---
---
---
---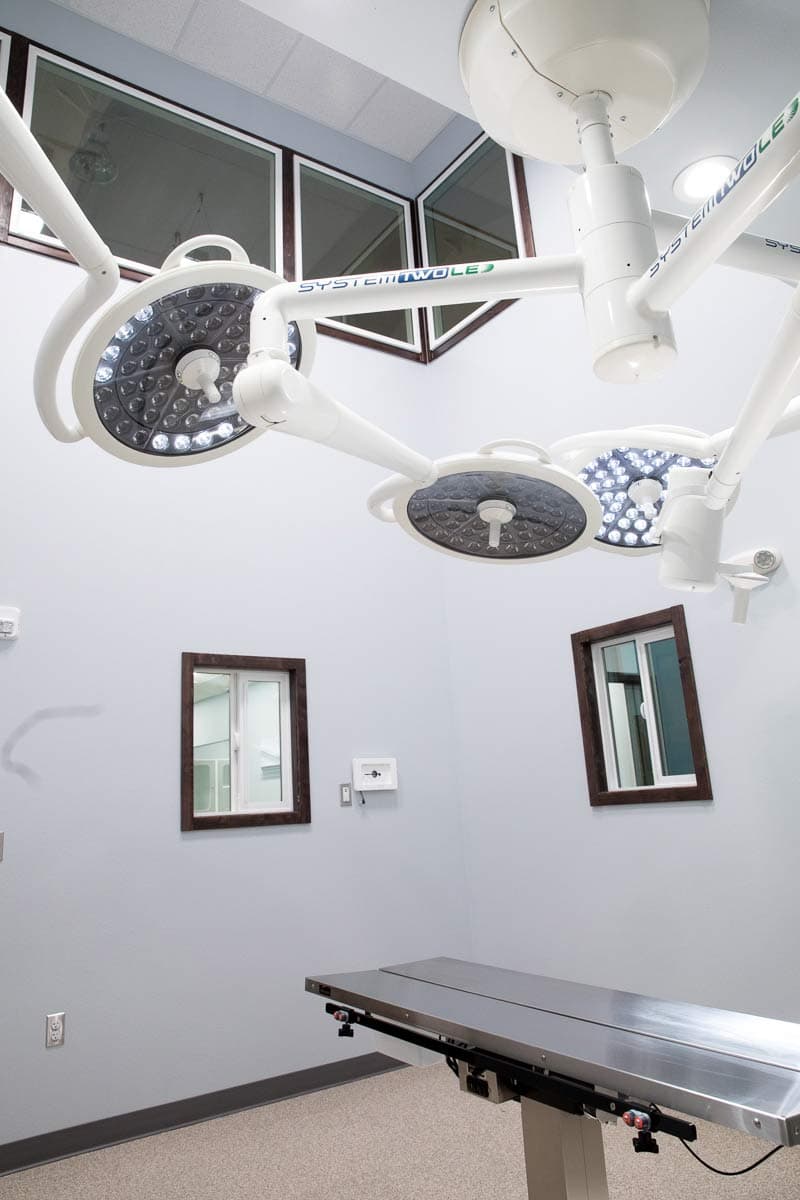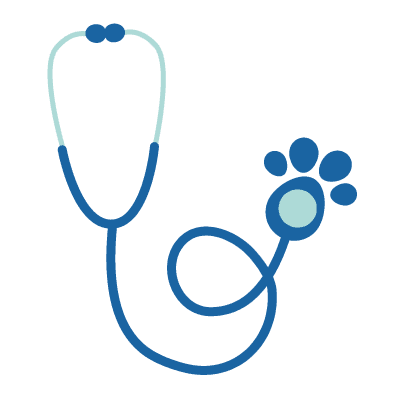 ---
---
Orthopedic Surgical Suite
---
---
Our small animal hospital was designed to provide you and your pet with comprehensive veterinary care.
We provide care for your pet throughout every stage of their lives.
Same day procedures allow for you and your pet to experience comfort of care in a fear free environment.
If your pet needs more extensive care, we can provide overnight hospitalization, MRI's, CT, Ultrasound.
Conditioning and Rehabilitation available for pre and post surgical care to include naturopath solutions like acupuncture.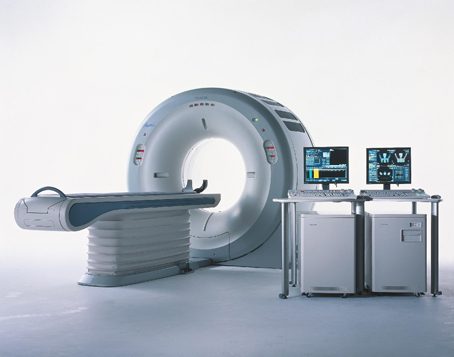 ---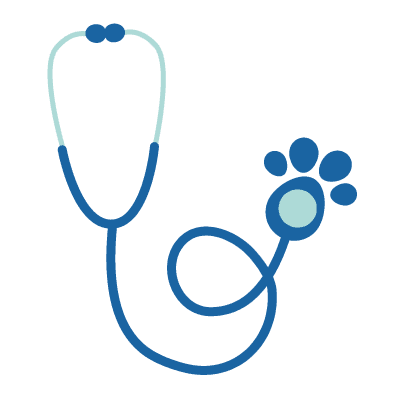 Computerized Tomography (CT) scan for Pets
Magnetic Resonance Imaging (MRI) for Pets
---
---
Our small animal hospital is equipped with a computerized tomography (CT) scan.
The CT Machine combines a series of X-ray images taken from different angles around your dog or cats body and uses computer processing to create cross-sectional images (slices).
These slices reveal the bones, blood vessels and soft tissues inside your pets body.
A CT scan of images can provide more-detailed information than plain X-rays do which can help your veterinarian have a more complete medical picture to base their decisions on.
---
---
Non-Invasive, Immediate Results.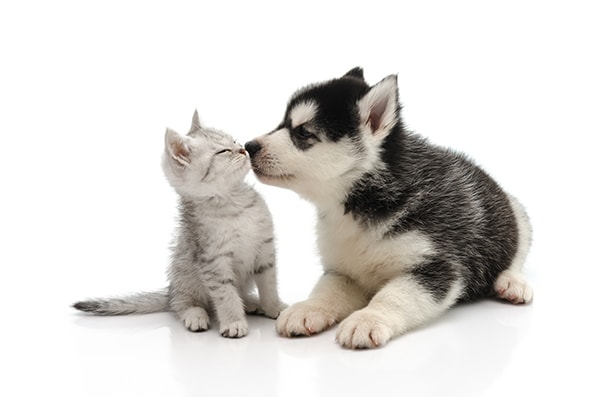 We are open 7 Days a week to provide emergency veterinary care. Our small animal hospital is trauma ready for your pet emergency.
---
Call us Now / PET Emergency
---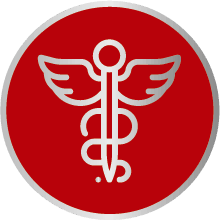 An estimated 85% of pets experience a need for dental work to be completed before the age of 3.
Your pets mouth should be cleaned at least 1x a year to help prevent disease and decay.
In a private dental suite, your pet can have Veterinary dental work done.
We can provide cleaning, adjustment, filing, extraction, or repair of your pets' teeth and all other aspects of oral health care.
---