As Alaska's largest privately owned veterinary hospital, we employ an incredible team of veterinary professionals.
As a hospital, we recognize that without these individuals, we would not be able to provide the exceptional level of care that we hold ourselves to as Doctors of Veterinary Medicine.
Our team of veterinary professionals are fiercely educated, eager for new challenges, open to diverse working conditions, and dedicated to the community that they serve.
These individuals, through exemplary work ethic and commitment, make us all strive to practice better medicine, find more answers, embrace a solution-oriented approach and BE BETTER.
We are honored to highlight those who have been in our service for more than 1-year here.
---
Veterinary Technician Assistant
Kim H. is a Technician Assistant here at Tier 1 Veterinary Medical Center. Her fellow employees like to call her Lil' Kim. She attended a veterinary assistant class in high school and has had a love for veterinary medicine ever since. She plans on taking her VTNE to become a licensed veterinary technician one day. She loves to paint in her free time and to go hiking with her rough collie puppy named Ophelia. Kim's favorite part about working at Tier 1 is being able to affect everyone's day in a positive way.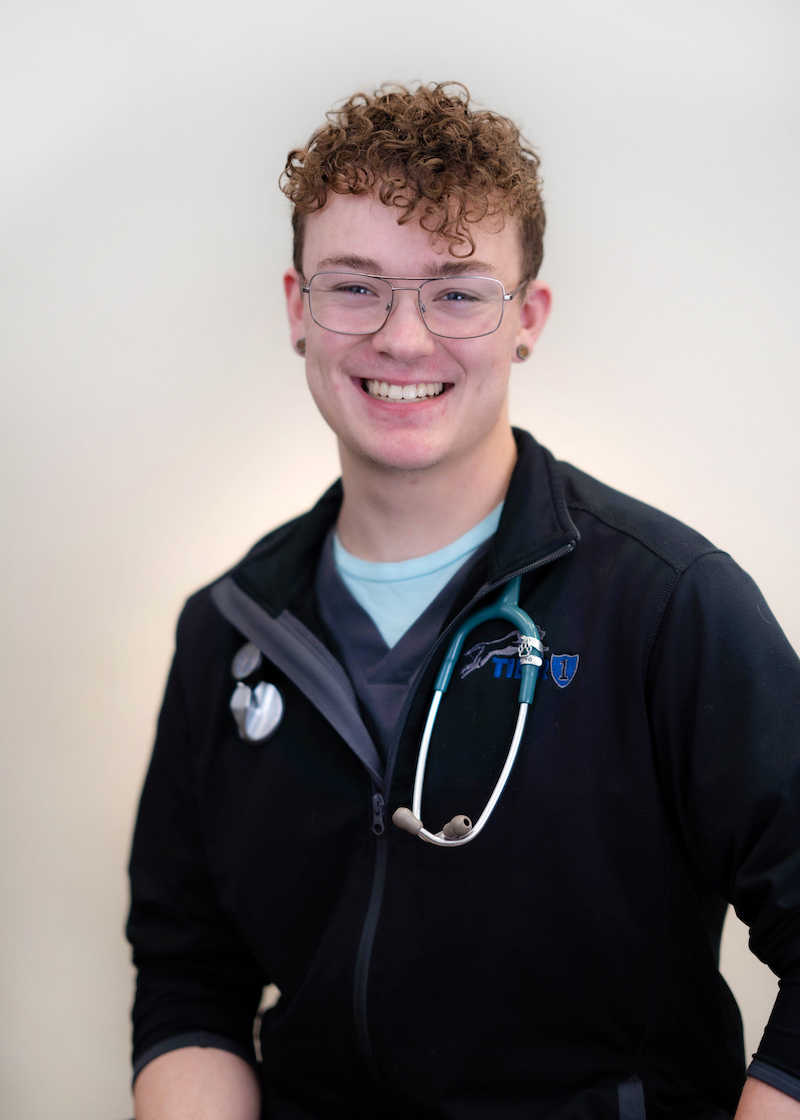 ---
Veterinary Technician Assistant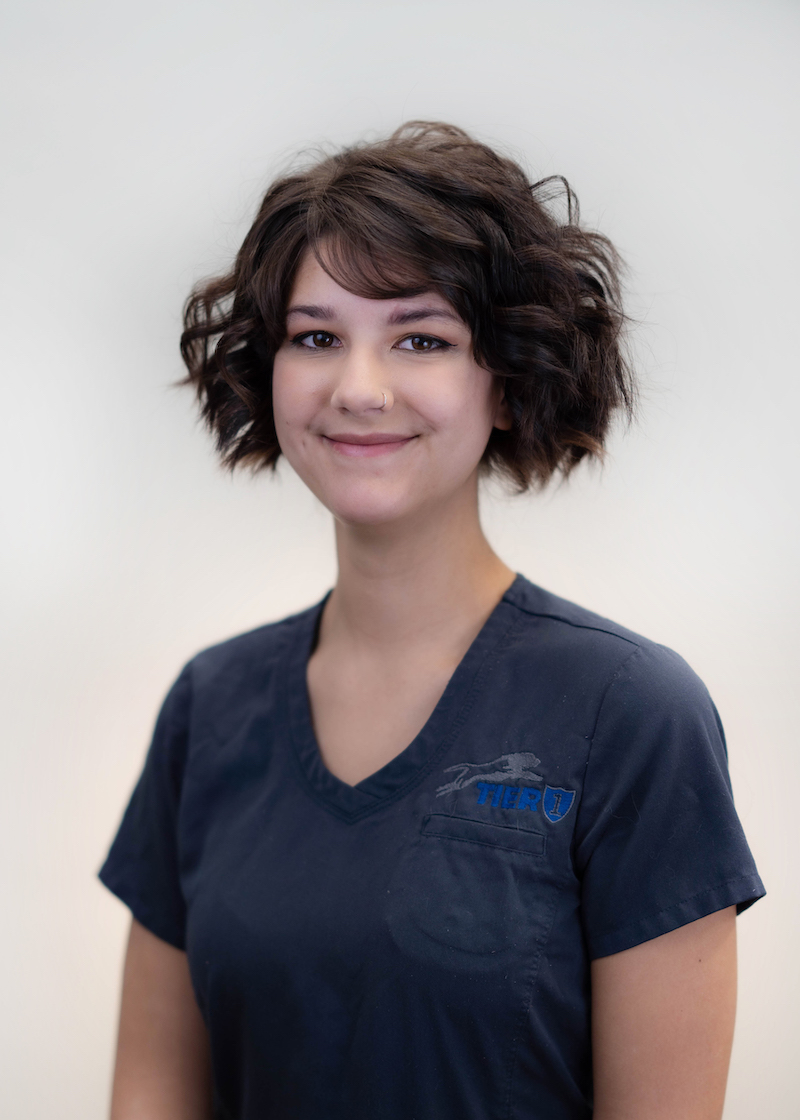 ---
Veterinary Technician Assistant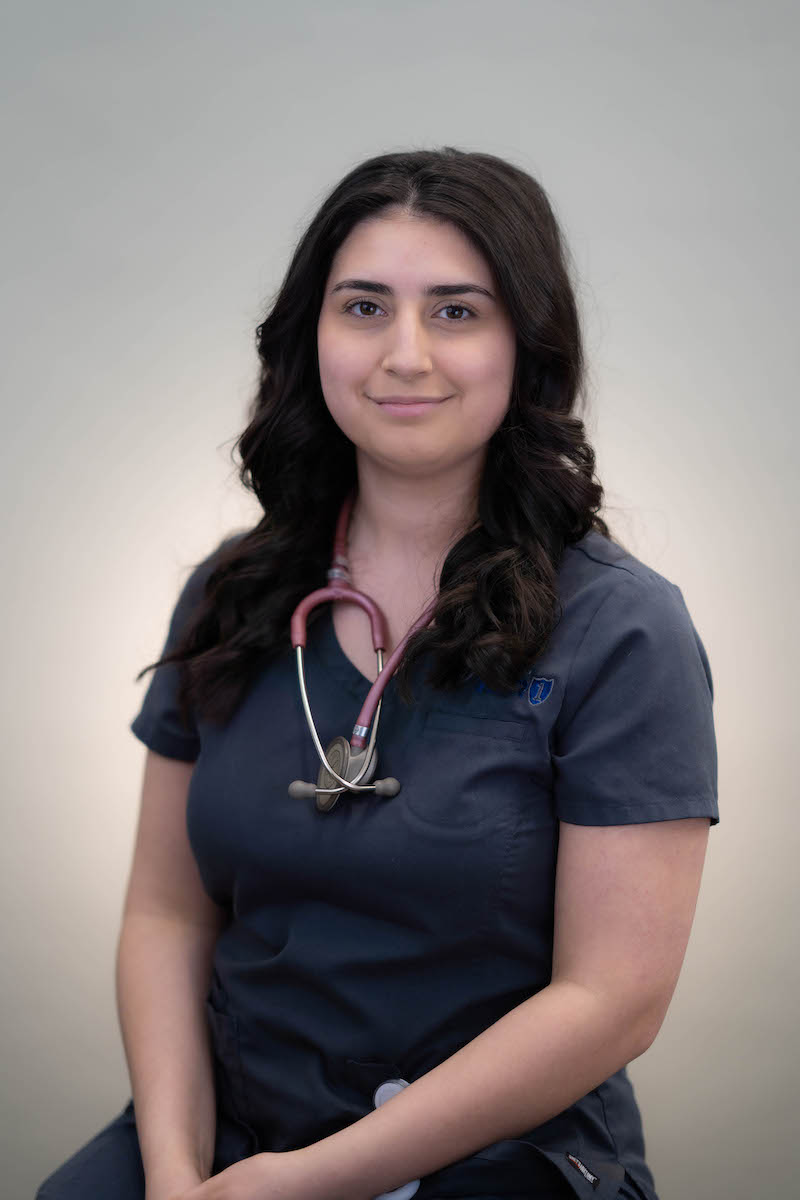 ---
Veterinary Technician Assistant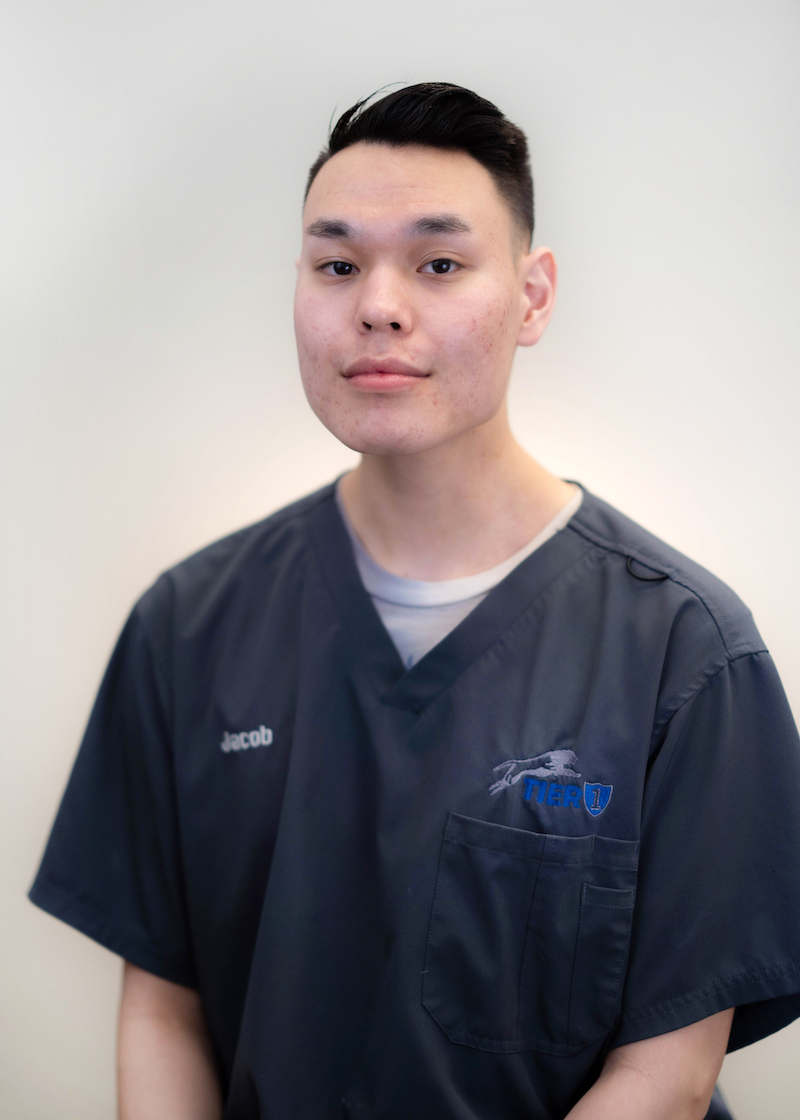 ---
Veterinary Technician Assistant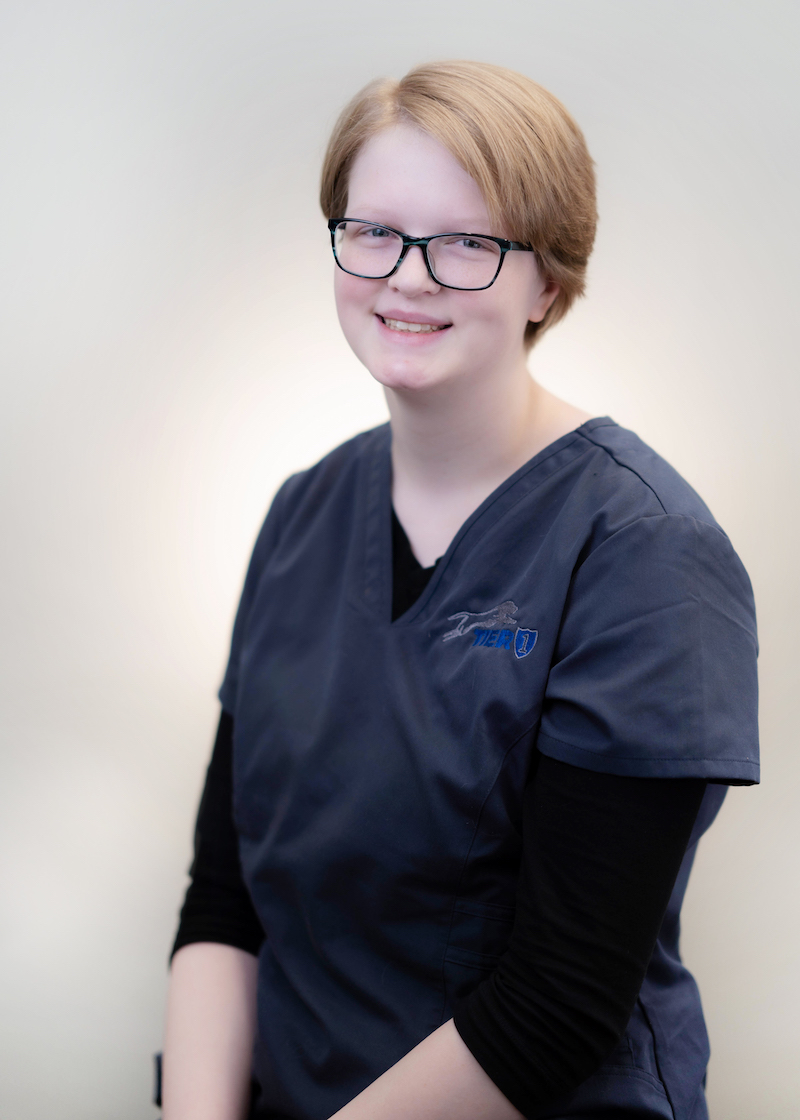 ---
Veterinary Technician Assistant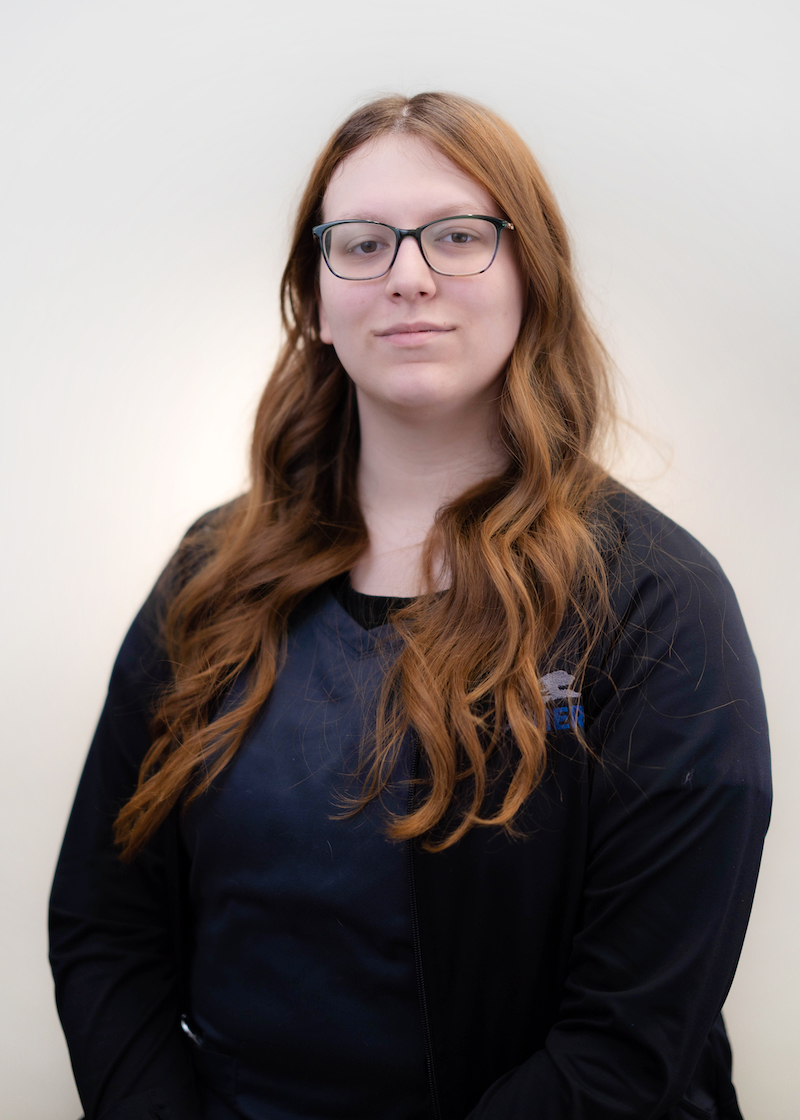 ---
Veterinary Technician Assistant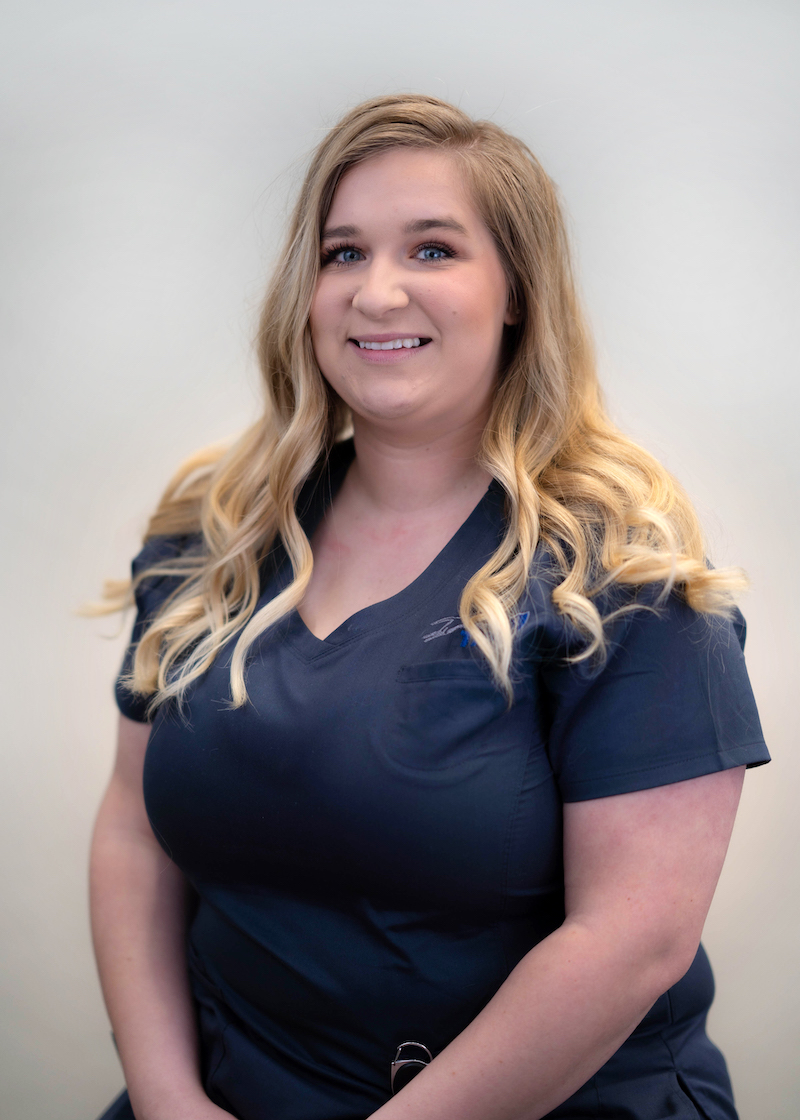 ---
Veterinary Technician Assistant