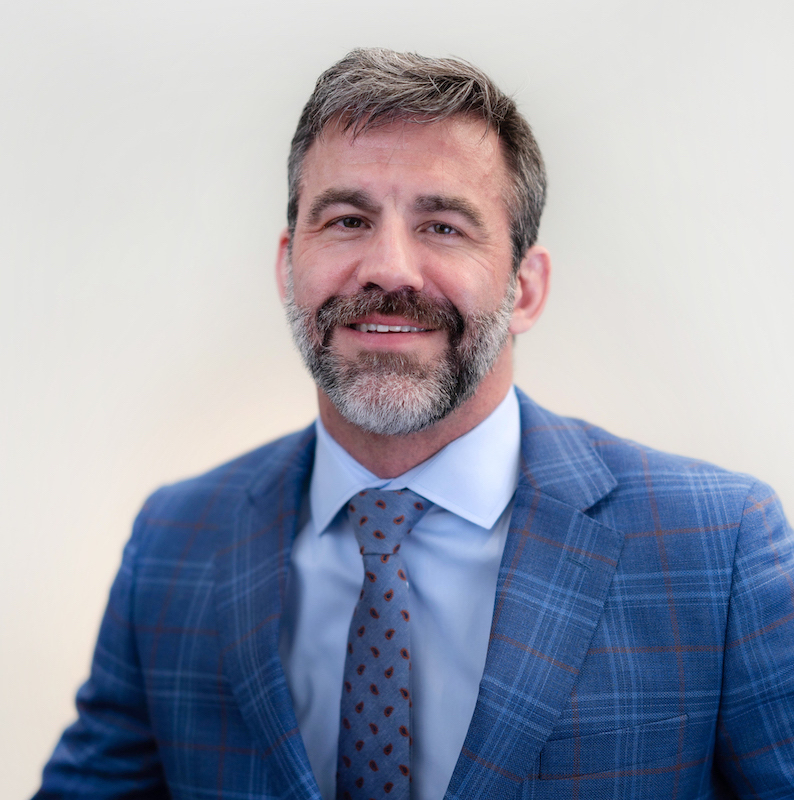 ---
CEO & Veterinarian
Tier 1 Veterinary Medical Center
A 2010 Graduate of Colorado State College of Veterinary Medicine and Biomedical Sciences, Dr. Sean McPeck developed his leadership as a Sniper Team Leader and Veterinarian with the US Army Special Operations, 75th Ranger Regiment.
Dr. McPeck has multiple combat deployments, totaling almost 2 years in combat theaters of operation.
He is the recipient of the Combat Action Badge, and is Ranger, Sniper, and Airborne qualified. While serving as an officer in Special Operations, Dr. McPeck was repeatedly recognized for his Honor, Integrity, Courage and Selfless Service in the name of the United States. He was recognized with not one, but two, Meritorious Service Medals.
Under his leadership, Dr. McPeck worked with Working Dog handlers, and canine units, to detain and seize enemy combatants. The canines that Dr. McPeck worked with are credited with savings thousands of United States soldiers deployed in combat areas.
Dr. McPeck authored The RCAP, Ranger Canine Athletic Program, which was the 1st comprehensive Military canine conditioning program.
His specific training and certification classes for Dog handlers to be proficient in Canine Tactical- Combat Casualty Care, and knowledge of current medical equipment and procedures, which led to the successful life saving interventions by handlers in real world operations.
---

Locally Owned Veterinary Hospital
---
No one understands the unique needs of Alaskans like those who were raised in the Last Frontier. My goal is to provide the most advanced veterinary medicine possible to my fellow Alaskans.
---