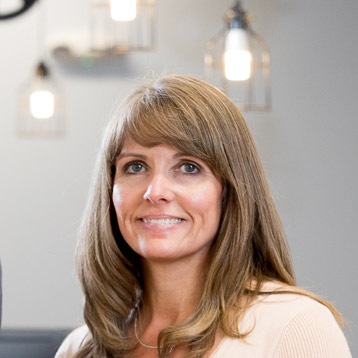 ---
Hospital Manager
Tier 1 Veterinary Medical Center
As a lifelong Alaskan and mother of two, Chris knows what it takes to keep everything on track and running smoothly.
She approaches each day with renewed energy and the type of honesty that makes her an asset to our organization.
To run the largest veterinary hospital in Alaska, you have to be excellent at efficiency. You have to approach each day with rigid flexibility.
You have to be committed to providing the type of stewardship that is critical for the doctors, team members, clientele and most of all the patients that you serve.
That is why Tier 1 Veterinary Medical Center has the privilege of Mrs. Chris Rahm at the helm.
As the Hospital Manager, she is the direct point of contact for... well, everything. 🙂 We could list all of Chris' "job duties" here, but we are afraid we would break Google... we are not sure even THEY have that much server space.