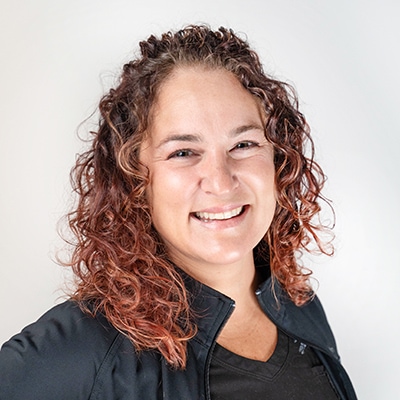 ---
Medical Director & Associate Veterinarian
Tier 1 Veterinary Medical Center
Since the age of 7, Dr. Ciara Vollaro has known without a doubt what she wanted to do: become a Veterinarian.
By the age of 13, Dr. Vollaro began to volunteer at the clinic in her hometown. Every day, for 3 hours after school, she learned first hand that caring for animals, nursing them back to health, meant so much more than most people imagined.
As a Doctor of Veterinary Medicine, she fell in love with radiology and ultrasonography in veterinary school. This cultivated a passion for endoscopy that has managed to make her one of the leading veterinarians in Alaska.
Dr. Vollaro has an unquenchable thirst for knowledge and an unwavering resolve to take what she has learned in her, lifetime, and share that with others. She has forged the path for students in grade school and recent graduates as well. As you can see, this makes her an apt fit for the role of Community Director for Tier 1 Veterinary Medical Center.
Dr. Vollaro continues to work with the greater Mat-Su community to provide a variety of educational programs, workshops and skills labs.